Sunday, November 13, 2005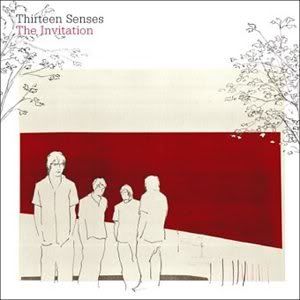 As I have once posted, I listen to weird music that most people that have never heard before. Some of the stuff I listen is really nobodywillmakesenseofit music while others are nice Indies/alternative rock bands.

I just bought (yesterday to be exact) Thirteen Sense' The Invitation. It's really beautiful. The music is just stunning. It's kinda like Coldplay but more soothing. In fact, I'm probably gonna use this CD to help me study. The only problem with this CD is the price. At S$34++ (bought it at HMV), it's a bit expensive. Of course that is to be expected since it's imported from Europe.

Still, I highly recommend you this album. Buy it at HMV.

As of 12/10/05, this CD can be bought at around S$18 if you go to Sembawang.